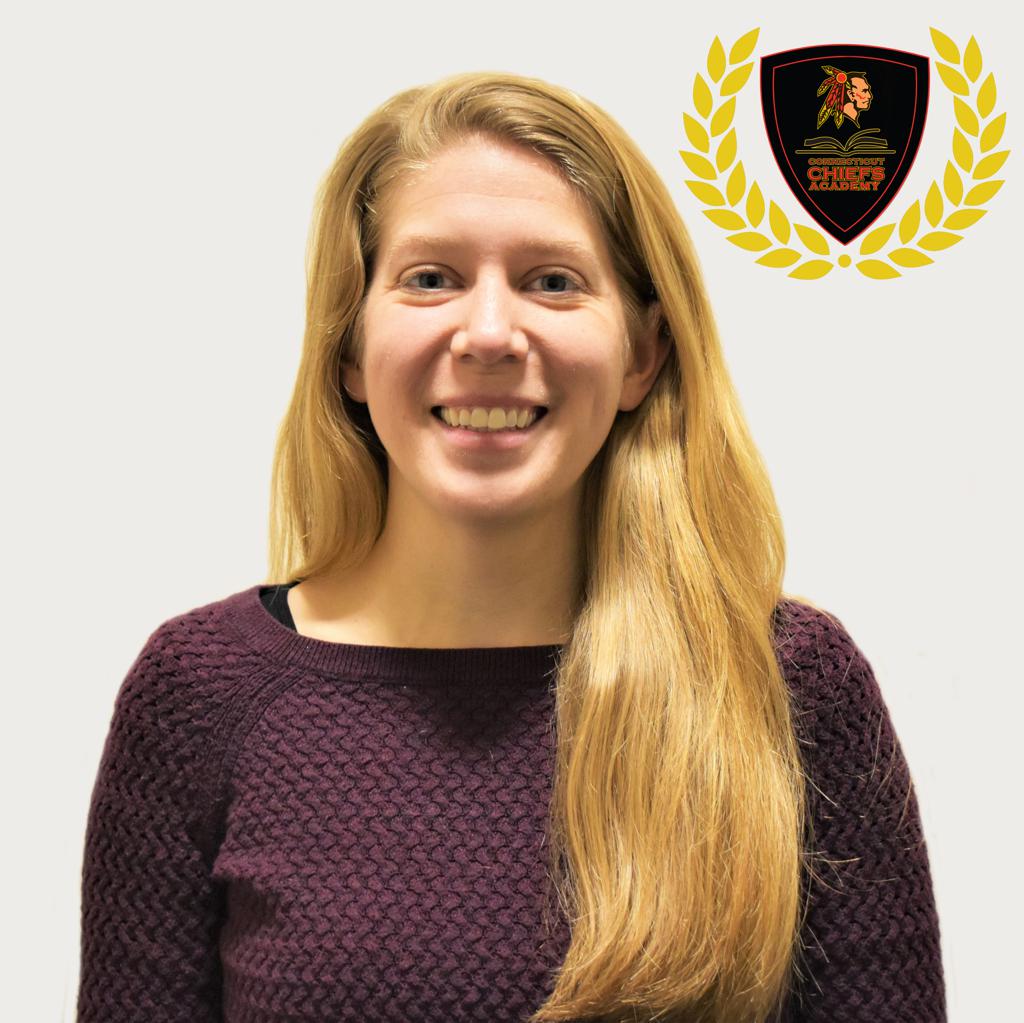 Darcy graduated cum laude at Eastern Connecticut State University in 2010 with a Bachelor's Degree in English and Elementary Education. She was inducted into the English Honors Society and was a Student Teacher of the Year Nominee. Darcy was also able to study abroad in Alicante, Spain, which has furthered her knowledge and understanding of both the language and culture .
Darcy was a long-term substitute teacher for over 3 years in RSD #17 working in Kindergarten, first and third grade classrooms. Teaching multiple grade levels has allowed her to gather a better understanding as how unique each student is and how vastly different learning styles can be.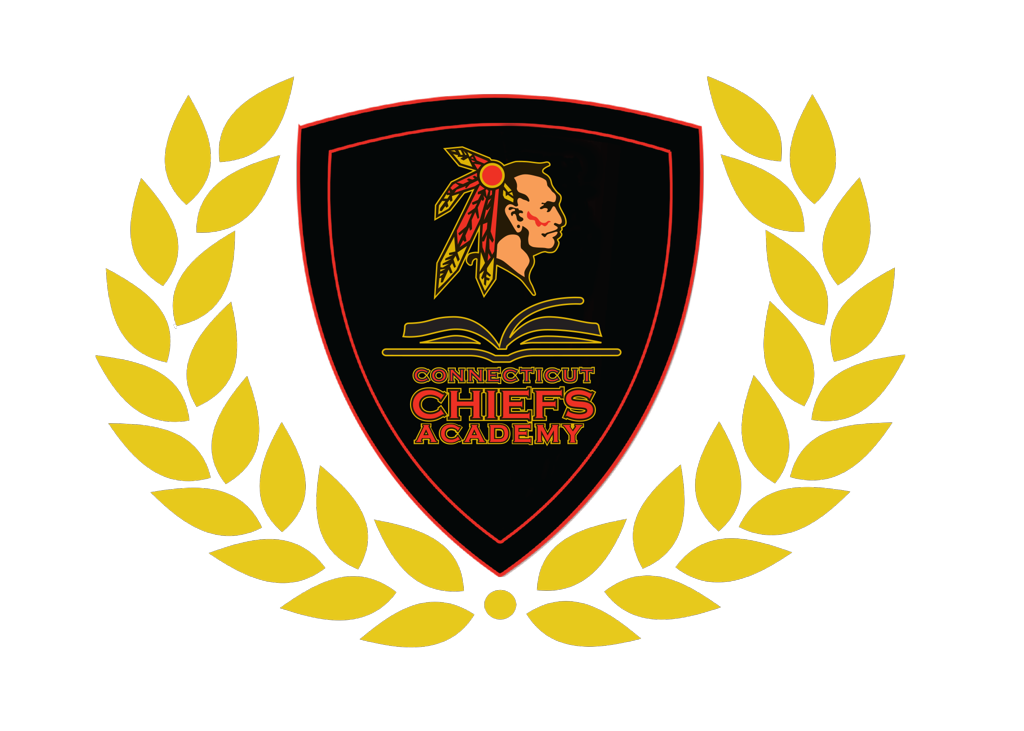 Caitlin graduated from Umass Boston with a Masters of Education degree for Secondary Science-Biology and Anatamoy and physiology.  Prior to earning her masters degree she completed her Bachelor of Science degree at Virginia Commonwealth University.
Caitlin has taught as a full time and adjunct professor at Eastern Connecticut State University. She has taught Science Education at the graduate level and general Biology. In addition to being a college professor Caitlin has worked as a Life and General Science teacher at the high school level. A member of the NSTA and highly involved in S.T.E.M. Programs Caitlin is always looking to learn new ways to share her love of learning and education with her students.
Caitlin currently resides in Portland CT with her husband and CT Chiefs Coach Mike Tenney and their twin daughters Madisyn and Lucy.