"The Academy was started a year ago to address the needs of area students with demanding extra curricular schedules. Our students are able to complete a rigorous course-load through accredited programs. Attending CT Chiefs Academy allows students to select courses that they will apply in life and college."
- Brandon Johnson, Founder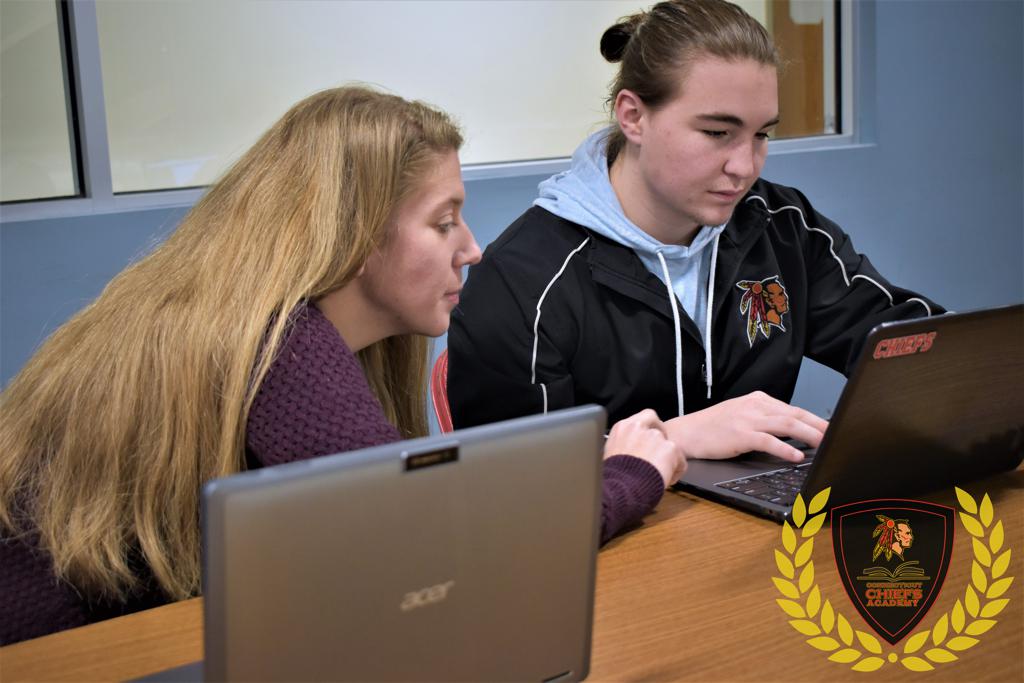 The primary focus of the Academy is to support students that have rigorous schedules. We accommodate students demanding schedules by offering more individual/small group development and challenging our students to become strong, independent learners when they enroll in advanced coursework.
     Located at Newington Area, in Newington, Connecticut, CT Chiefs Academy is available to our students Monday-Friday from 8:00 am - 5:00 pm and provides a structured work environment for our students. To ensure students take their online school work seriously, our Academy will provide a proctored study hall. Students will have daily check-ins with their advisors where academic goals will be made to ensure that their schoolwork gets done in a timely manner. Once goals are met, students will have full access to study hall time, on-ice skill sessions, and team workouts.
The goal of CT Chiefs Academy is to help every one of our students become better each day as they work towards college enrollment.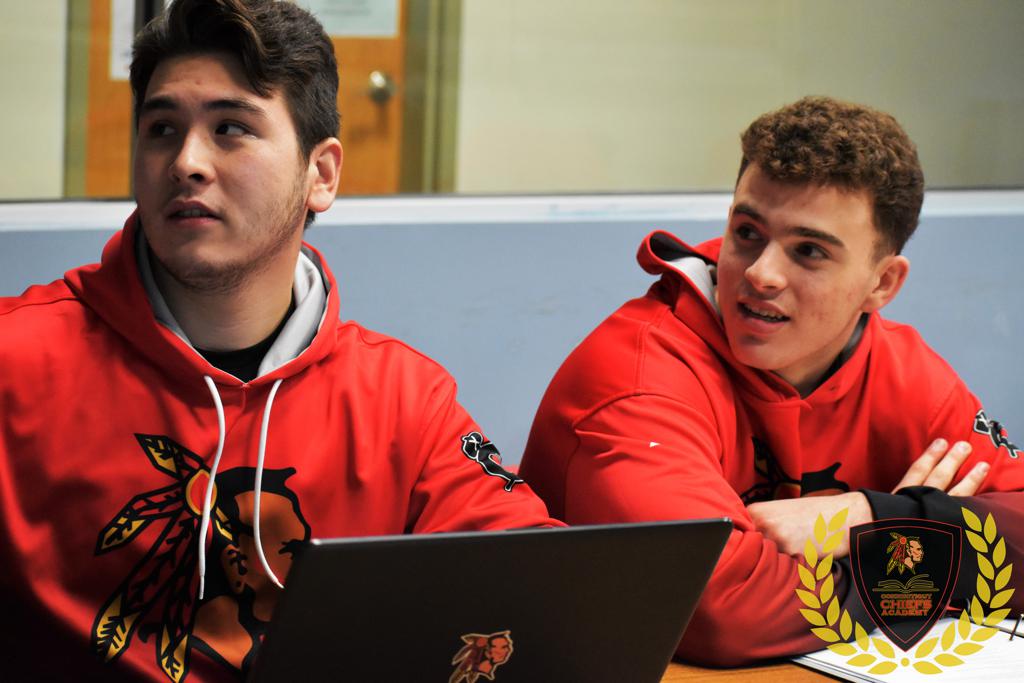 CT Chiefs Academy offers an endless amount of support from our numerous advisors. Students will receive one-on-one classroom attention to help provide them with tutoring, academic progress reports, and push them to work harder in the classroom than ever before.
Our experienced academic advisors will also provide help to students with the college application process, NCAA eligibility, and standardized test preparation.
CT Chiefs Academy is available to all Middle and High School age players.